CUSTOM WORDPRESS DEVELOPMENT
Bring your imagination to life with WordPress tailored for your business.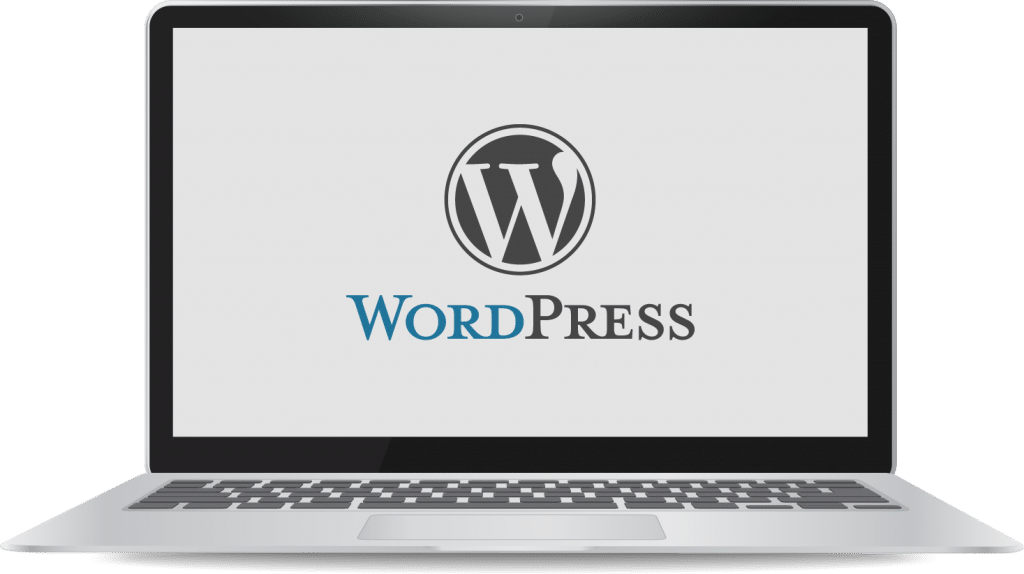 Custom WordPress Development
WordPress is an open-source content management tool that anyone can use to build easy-to-manage websites. There are thousands of free as well as paid themes, templates, widgets and plugins available that can help in making the website richer. It can be used to make anything from simple websites to complex multi-sites, ecommerce websites, social media sites, and more. But, when it comes to meeting business requirements, WordPress has to be modified appropriately. Argos Infotech excels in WordPress development and customization. We have in-house WordPress experts who can do deep customizations to deliver websites that resonate with your business image.
Our WordPress Development Services

Even though there are millions of themes and templates available online, businesses cannot use them directly. They need to be tweaked and modified in order to meet the very specific demands of each business. We can help in customizing the website design as per your instructions while maintaining the integrity, quality and aesthetics.

Plugins are the vital organs that make WordPress websites feature-rich and powerful. We can customize plugins for any need, be it analytics, SEO, marketing, security management, live chat, and so on. We can also develop relevant plugins so that you can get the exact functionalities needed to make your site stand apart.

Argos can not only integrate existing APIs with your WordPress site, but also develop new APIs as per your requirements. We help you achieve a completely integrated WordPress website.

Your users might access your site from anywhere.We can help you make your WordPress websites completely responsive so that they look and perform their best on all the devices, platforms, screen resolutions, and browsers.

Our coding is clean and we leverage our expertise to add plugins as well as other techniques to make your website search engine friendly. Our customizations can help you achieve the rankings you desire.

Millions of businesses and individuals opt for WordPress because of its power-packed content management system that is extremely easy-to-use. When we work with you, we also provide end-user training so that they can do minor website updates without any technical expertise.
Why Choose Argos For Your WordPress Development Needs?
Experienced WordPress Developers
Our team has over 15 years of WordPress development expertise with hundreds of successful projects under our belt. When you partner with us, you can rest assured that you will get top-notch technical capabilities.
Extend Functionality Of Your Current Website
If you already have a WordPress site and wish to extend its capabilities, or if you want to shift your existing site to WordPress in order to leverage new capabilities, then we are the best team to help you.
Secure Hosting
We offer a complete range of services, starting from setting-up your WordPress account to hosting your website. Our hosting services are secure and reliable.
Custom WordPress Theme And Plugin Development
We can customize every aspect of WordPress website. Whether you want theme customization or plugin development, we can do it all with finesse.
Best Practices In Coding And Testing
We follow the industry best-practices in coding, testing and security management so that you get a clean and safe website that meets global standards.
Training And Support
Our team trains your in-house staff about the WordPress site functionalities and how to use it. Support is also offered through Phone, Chat or Email for as long as the client needs.
Custom WordPress Websites Created By Argos