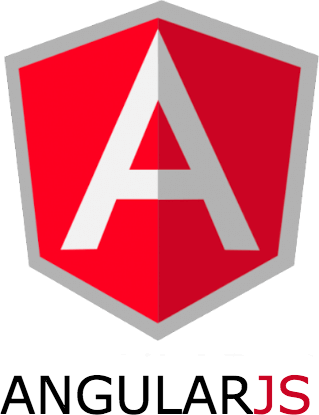 Angular JS Development
Angular JS, a popular open source framework by Google, is being chosen by businesses all over the globe for developing mobile and web-based applications. The framework offers unsurpassed scalability and flexibility needed for meeting fluctuating business requirements. Angular.JS framework comes with a range of valuable features such as filters, form validation, internationalization, two-way data binding, dependency injection, controllers and routes, directives, and a lot more. Argos Infotech excels in offering top-notch web development services using Angular.JS.
We have an in-house team of trained experts with deep knowledge and extensive experience in Angular.JS and web development best-practices. We leverage the latest technologies to deliver applications that are not only feature-rich but also high-performing.
Angular JS Development Services
Why Hire Angular JS Developers From Argos?
Argos has the expertise, the experience and the skill set required for developing
your customized application. We offer: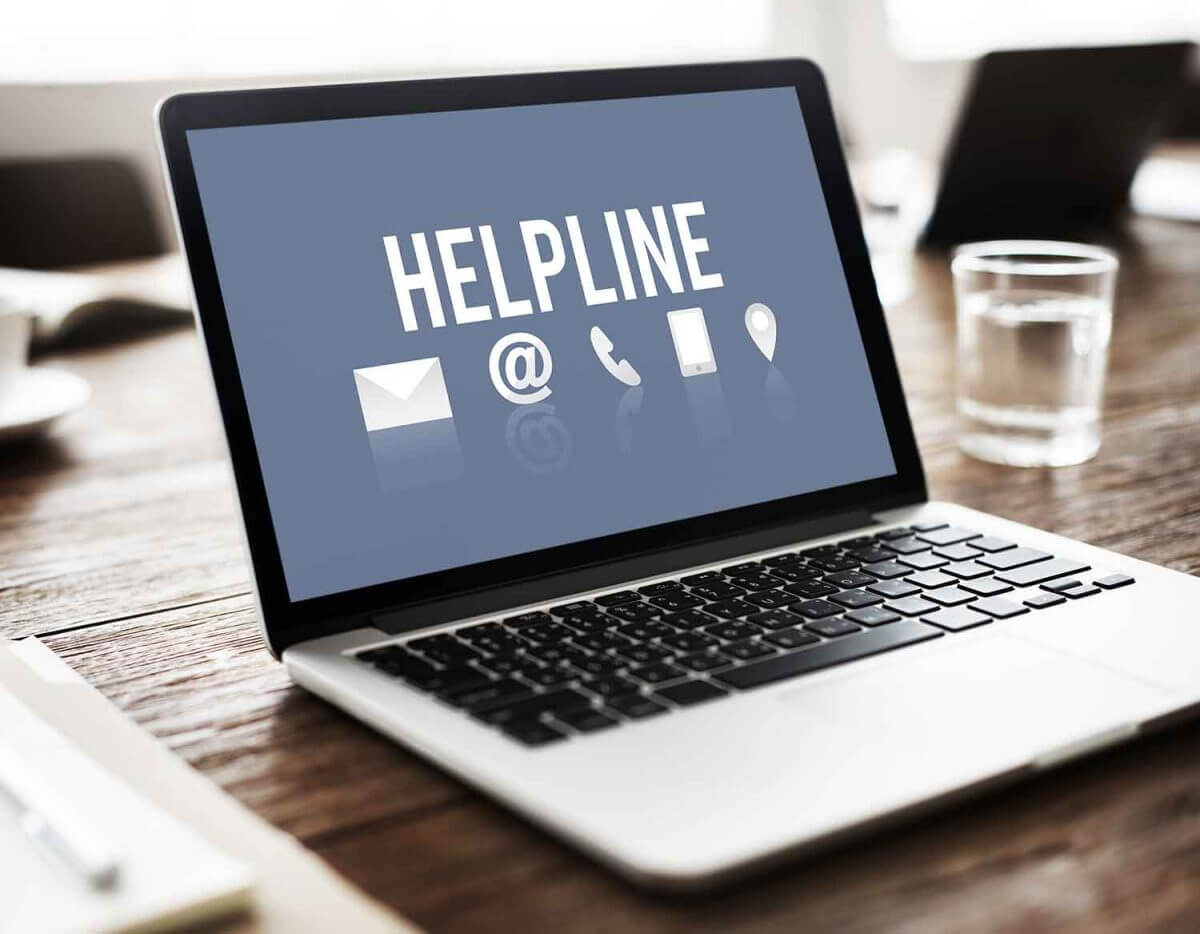 Customer training and support
All our projects are backed by a solid support and maintenance team that handholds the client at every stage of the project. Our team trains your in house staff about the site functionalities and how to use the content management system.
A Ticketing System based support is also offered along with Phone, Chat or Email for as long as the client needs.