API DEVELOPMENT AND INTEGRATION
Argos is capable of highly specialized API development. We can build high performance APIs suited to varying business models and ensuring their seamless integration with powerful business apps.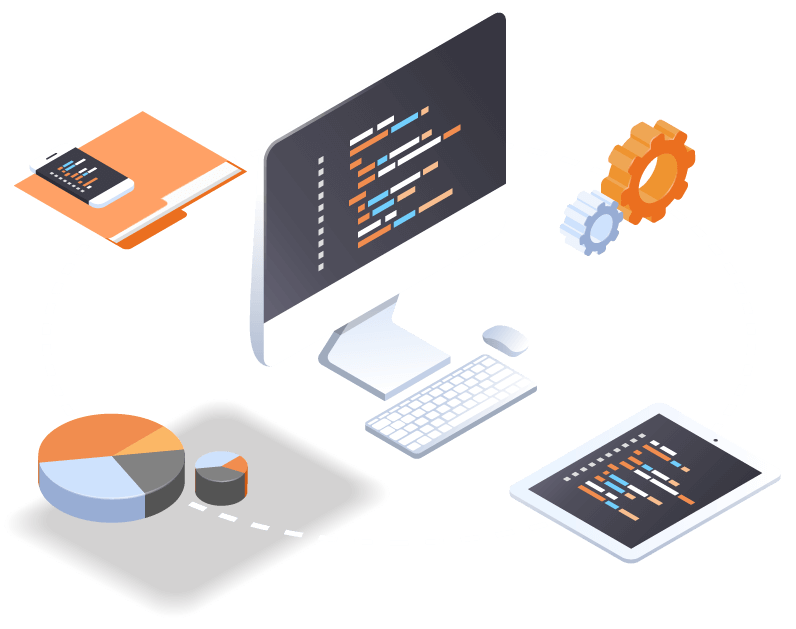 Empower Your Business By Bringing All The Data And Insights Together Through APIs.
Businesses use a wide spectrum of applications that offer unique features and insights. On their own, these applications can rarely provide a complete picture. Argos Infotech can help you leverage your business apps to their best capacity by integrating them seamlessly with other internal or external systems and ensuring that they make the best use of all the available data and logic so that you get a comprehensive solution that meets your business needs and provides accurate and connected insights.
API Development Services
Whether you have implemented new enterprise applications or want to integrate legacy applications with other apps, we can develop APIs that would allow seamless access to app functionalities, databases, business logic, web services, etc. We have trained and certified in-house resources with excellent skills in XML, XHTML, JSON, REST, SOAP and AJAX. Using cutting-edge API development tools and protocols, we can quickly deliver well-integrated solutions that would optimize your processes and generate better business outcomes.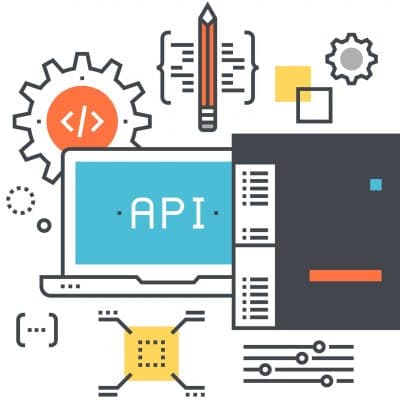 Custom API Integration Services
Business applications cannot work disjointedly. In order for them to deliver results that are in harmony with data from other applications, there is a need for API integration. We have expertise in developing custom APIs, open-source APIs, or third-party APIs. We synchronize all the data across applications create interfaces between disconnected systems, processes, databases and build web service functionalities for your applications while following networking best-practices. You get a solution that is completely designed for your enterprise application needs.
Why Choose Argos For API Integration?
You Own The Code
You are an integral part of the development process and once the API is completed, we transfer the source code to you. You retain complete ownership. No conditions apply.
In-House API Experts
You get a totally vetted, certified and experienced team of API developers, database experts, QA experts, and project managers. No third-parties. On-time project delivery. Best-in-class services.
Local Accountability
We are always available for face-to-face meetings, brainstorming sessions, or trouble-shooting. We believe in-person meetings are valuable for creating long-term, genuine partnerships and to become a part of our client's success.
Total Transparency
Building fruitful relationships and ensuring your success is ingrained in our DNA. We are committed to 360o transparency about status of the project, budget, challenges and delivery schedule.
Customer Training And Support
All our projects are backed by a solid support and maintenance team that handholds the client at every stage of the project. End-user training is provided so that they can make the best use of the application.
A Ticketing System based support is also offered along with Phone, Chat or Email for as long as the client needs.
Phone Support

Ticketing System

Online Chat Support

Email Support