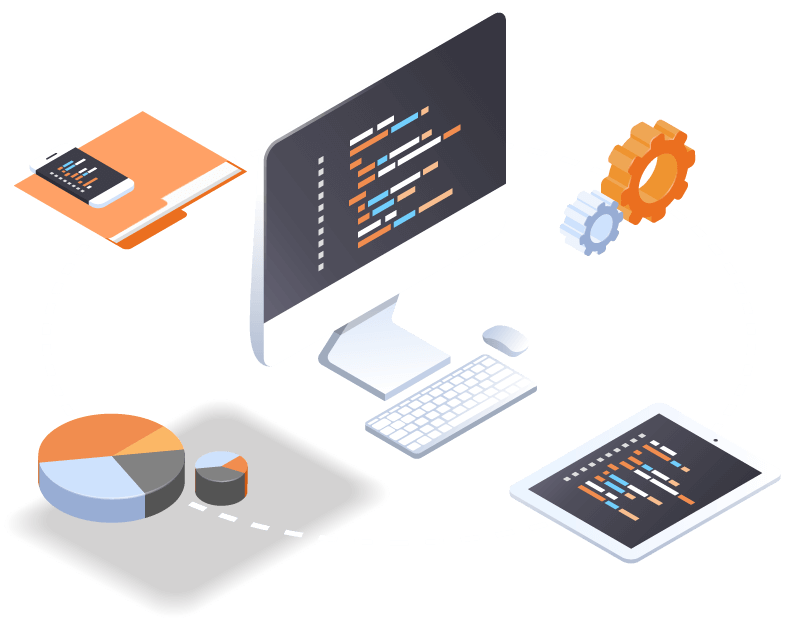 Application Modernization
Businesses often keep dragging outdated enterprise apps because they fear that any change would mean loss of functionalities and delays. Slowly, but surely, they have to face technology redundancies, extra expenses in app maintenance, lack of support from app creators, system failures, integration issues, and increased time to market. Tired old apps also keep them away from enjoying the features and cost+time savings brought by the modern technologies.
Why not get the best of both worlds with Argos Infotech? We would boost the usability and accessibility of your legacy apps, add new cutting-edge capabilities, leverage best-in-class technologies, while retaining the old structure that your end-users can relate to instantly. The apps that we modernize have a strong foundation, far greater user acceptance, and deliver better results immediately.
Our application modernization services
Why choose Argos
for your application modernization needs?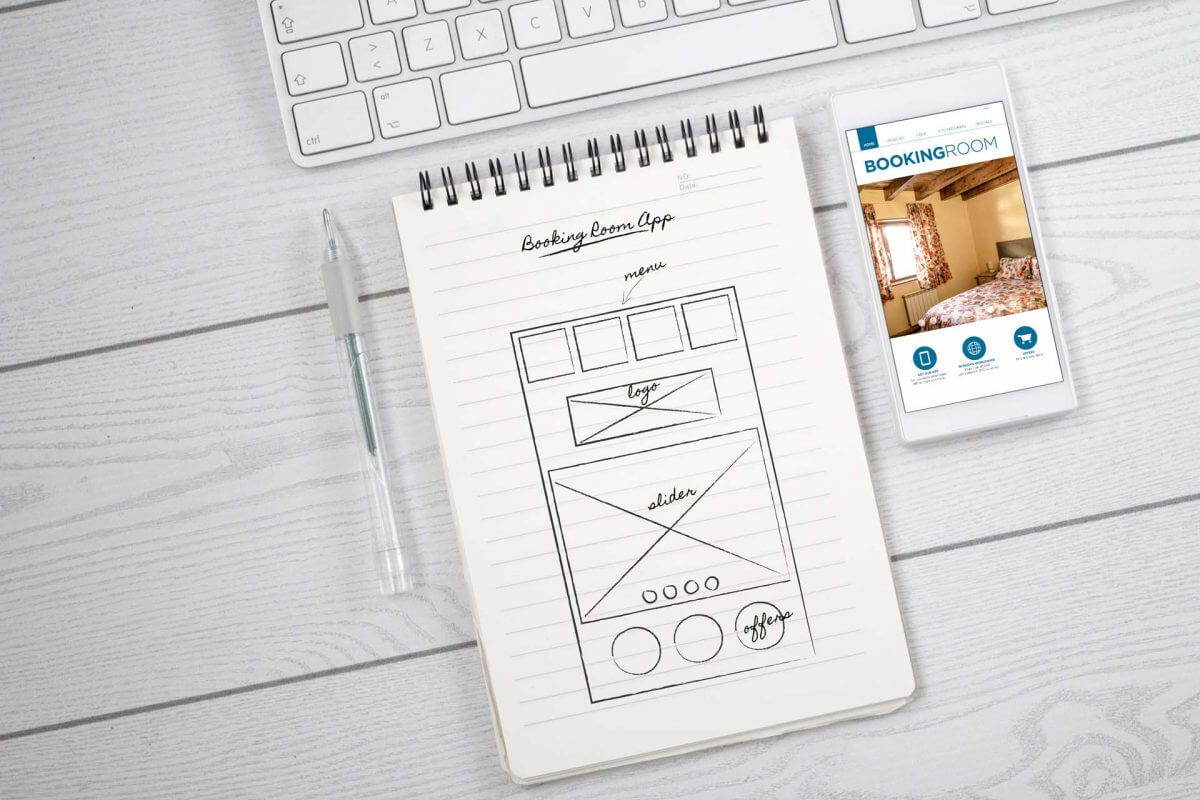 Our application modernization process