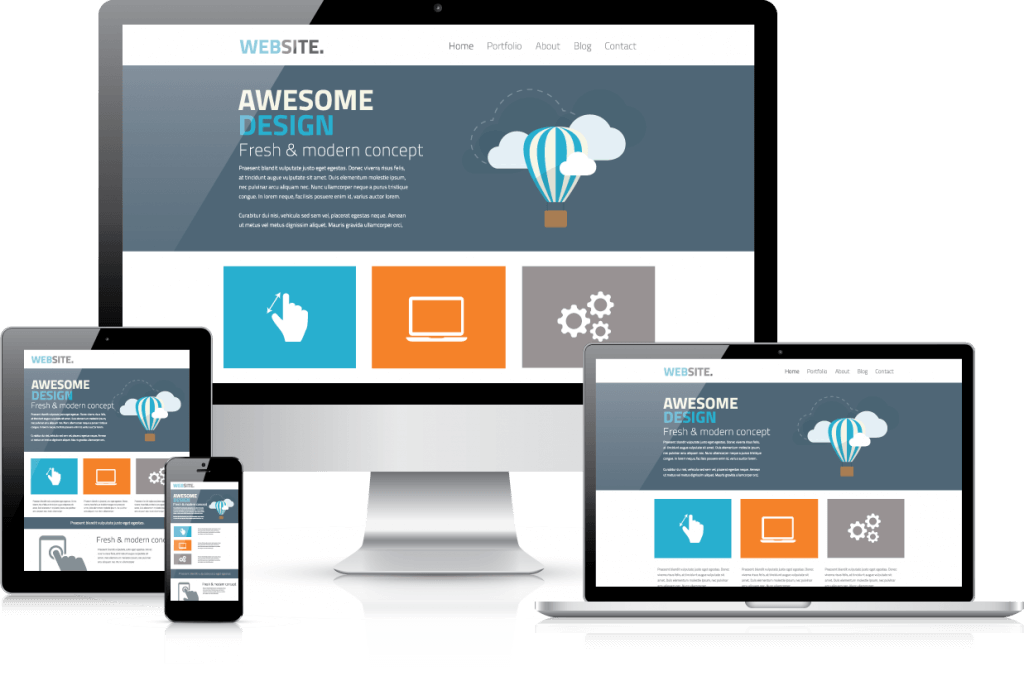 Creative Web Design Service
Businesses are rapidly evolving and so is the technological environment they operate in. They need web solutions that are robust, innovative and easy-to-connect with the customers. The frequent transformational changes in the market make it imperative for businesses to craft website and mobile solutions that are manageable and adaptable.
Argos has been working at the forefront of website design and development for many years and we deliver flexible, technologically advanced, and creative design solutions that support the growth of our clients. We offer a complete range of interactive services, immersive user experiences, integrated content management platforms, and responsive design solutions.
Features included with all of our website designs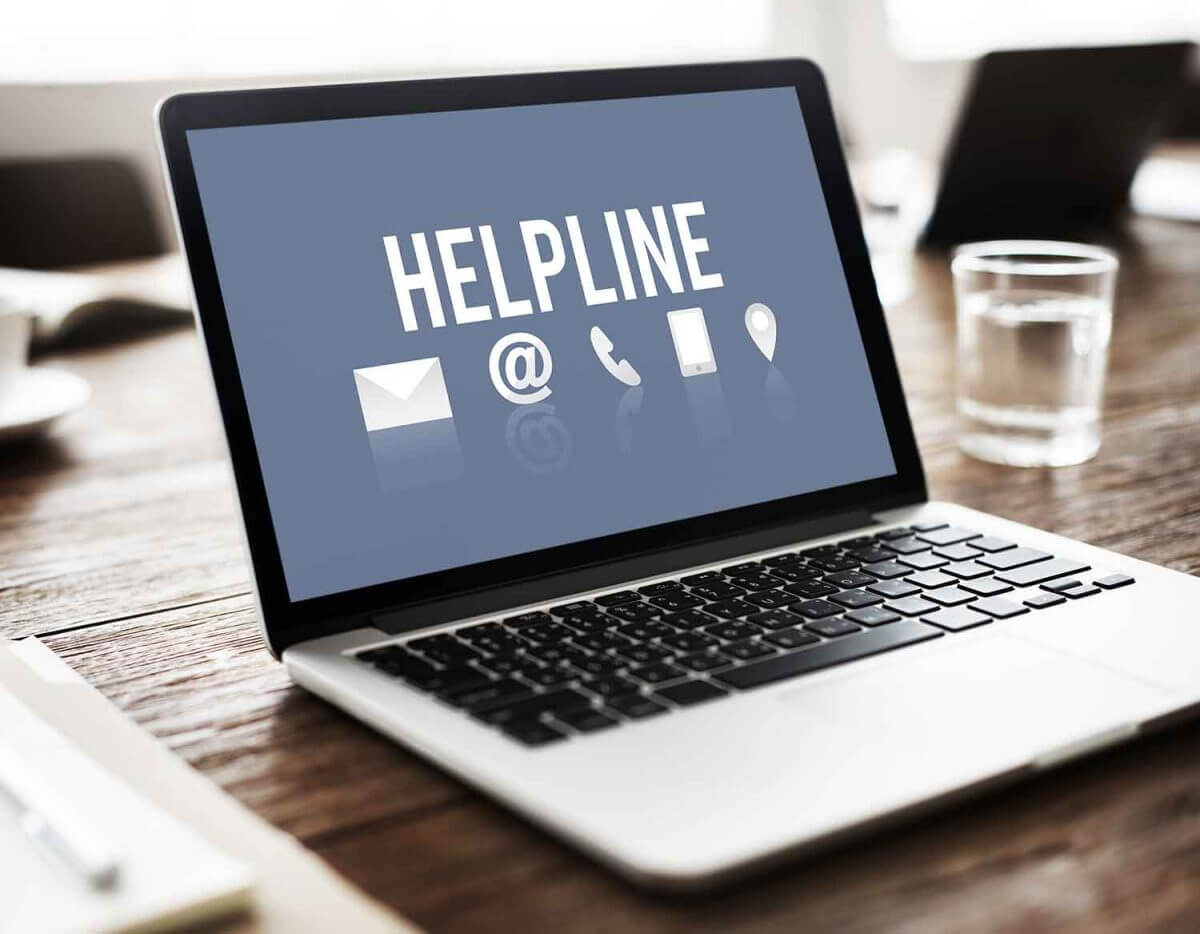 Customer training and support
All our projects are backed by a solid support and maintenance team that handholds the client at every stage of the project. Our team trains your in house staff about the site functionalities and how to use the content management system.
A Ticketing System based support is also offered along with Phone, Chat or Email for as long as the client needs.
Our Website Design & Development Process
We study your needs and gaps, and understand your vision.
We create a systematic list and timeline of tasks to be done to achieve your goals.
Based on the creative and technical briefs, our team comes up with initial website wireframe and mock designs for client approval.
Our creative, web development UI, and CMS teams work together to bring your project to life.
Approvals are taken from the client at every step.
Each aspect of the website or mobile site are tested thoroughly to ensure that there are no bugs and the site performs optimally under various situations.
The website is launched and made live for the users.
Initial feedback is taken and changes are made.
Free bug fixes are done for initial 30 days.
Ongoing site maintenance tasks, regular updates, new additions, end-user training, customer support, etc., are provided to the client.