Web Development Services For Your Business
Whether you are looking for a new website design, optimize your business on the web/mobile, or looking for ways to make your business for efficient with the right technology.
You have an amazing new idea for a web application or you want to streamline your business with a custom application…you have come to the right place!
Our Full-Stack Web Development Services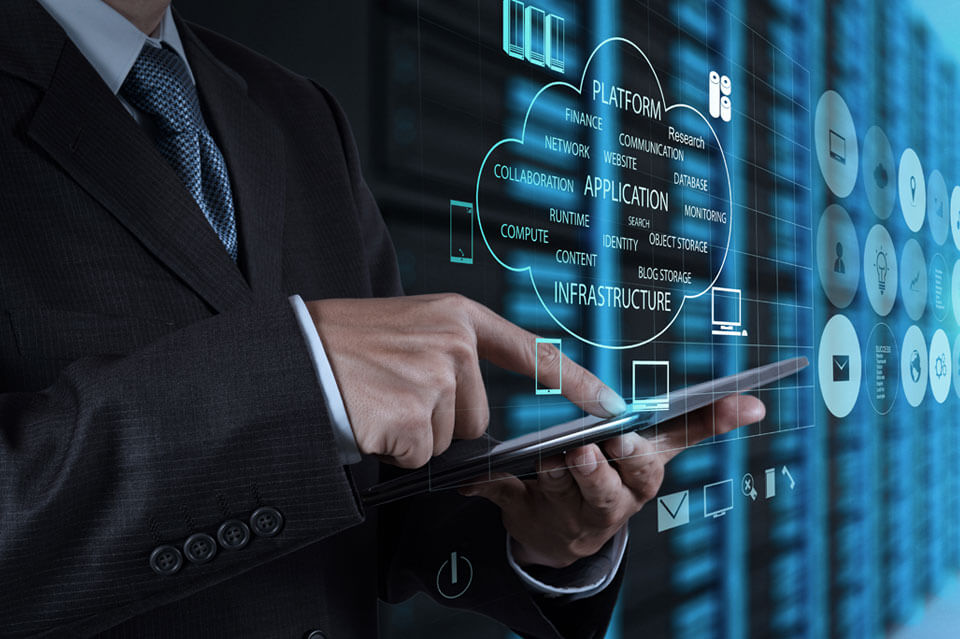 Frequently Asked Questions
Here are some questions that are frequently asked by our clients.
If you need more information or have any other question, feel free to contact us.
What I have to do, If I need some changes in my web app developed by your company?
It totally depends on the changes you need. Depending upon the modifications, we'll prepare a written proposal for it containing the scope, project plan, costs, and terms & conditions.
Will I own the source code?
Yes definitely, you will own the source code once the project is completed based on project terms and conditions. In short, you will own the code what you have paid for.
How much does it cost to create a web app?
The costs of the project depend on the requirements that you have. The scope of the project, the technology stacks used, and a few other factors determine the overall cost of a web development project.
Are your sites mobile-friendly?
Yes, absolutely! Our responsive website designs ensure a seamless all-around experience on any device.
Will I be having a dedicated project manager?
Yes, We will provide you a dedicated project manager. Our project manager updates you about your ongoing project on regular basis.