Our Full Stack Software Development Services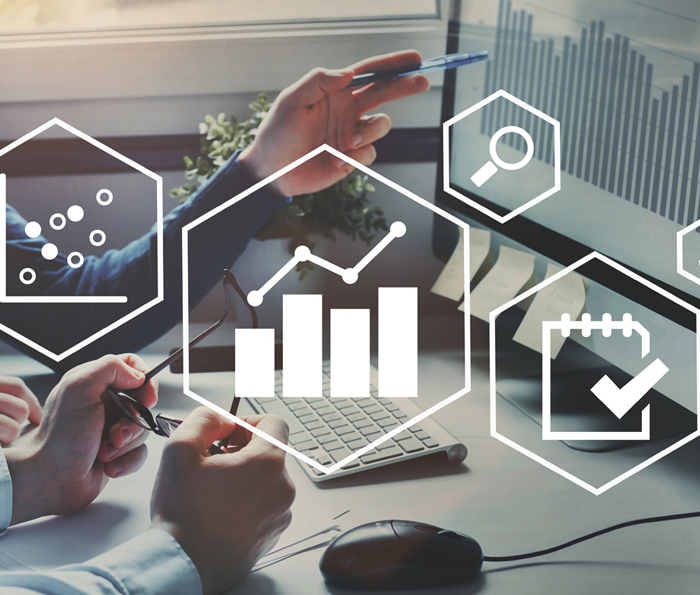 Custom Software
Development
Are you trying to change your way of doing business to fit the software you have purchased? At Argos we build custom software that follows your business plan, so you can be more productive and stay ahead of your competition.
Over the past 15 years we've worked with many companies of all shapes and sizes. Some of our most commonly servered industries include
Medical
Non-Profit
B2B
Financial
Construction
Creative
e-Commerce
Start ups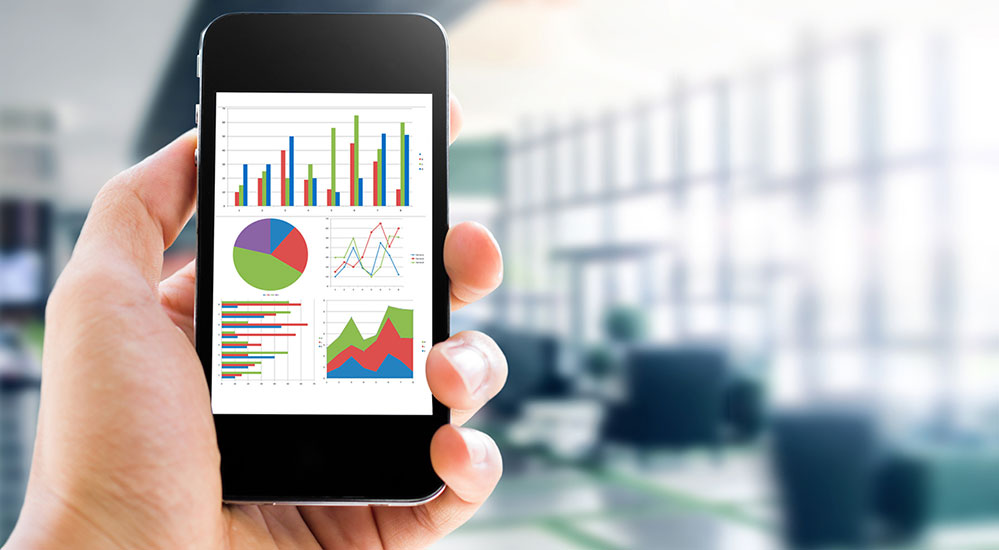 Web Application
Development
Argos Infotech's technology & consulting services leverage over two decades' worth of experience to deliver broad, tailored technology solutions and insights for companies across all industries and business functions.
Clients
We provide results to our clients through our functional expertise, practical approach, and experience oriented vision to achieve the exceptional capabilities which our clients have grown to expect from us.
Argos Infotech: Insight for new era
Understanding and adapting to emerging technologies and marketplace demands.
We are immersed in technology at the highest level because the new era demands it. And the performance of our clients relies upon our experience and insights, both concrete and abstract, to enhance ROI and the way they conduct business using new technologies. The challenges are very real, but the new era is here to stay, and we're here to help.
Like our customers, Argos Infotech has grown and adapted to meet marketplace demands, expanding our network globally to enhance capabilities and address the diffuse needs of our diverse client base.