Finding a software development company for your business can be tedious and oftentimes overwhelming. There are hundreds of software development companies to choose from, how do you know which software development company to work with? You need to do your research, and you need to do it right. Your best fit will be a software development company that can deliver a quality product, quality service, innovative ideas, and strategic business guidance to reach your targets, all within your budget.
Knowledge and Experience: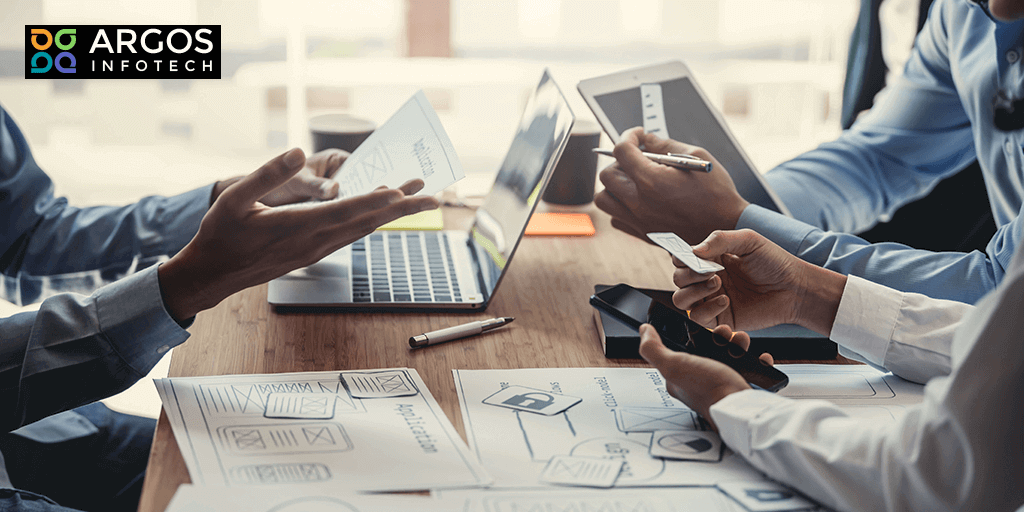 Software development companies are a dime a dozen these days. New software development companies pop up on quick internet searches every week. You can even find cheap one-off developer talent through a ten minute search on your favorite web browser. The dime a dozen and newbie talent are not who you want working on your software. You need and want a software development team with knowledge and experience. Your project should not be their first rodeo. Your software development team should come to you with years of combined experience in their field. They should be well versed and have knowledge in the most up to date coding languages and technology. An experienced software development company will help bring you the strategic guidance you need. Experience will also prevent a company experimenting on your dime. A well-established software development company with the right knowledge and experience will have streamlined their strategies so they don't use your time to figure it out. When searching for a software development company, ask them about their experience working in a similar domain, size and complexity of that of your project. Ask them about their portfolio of work, this is important.
Cost and Pricing: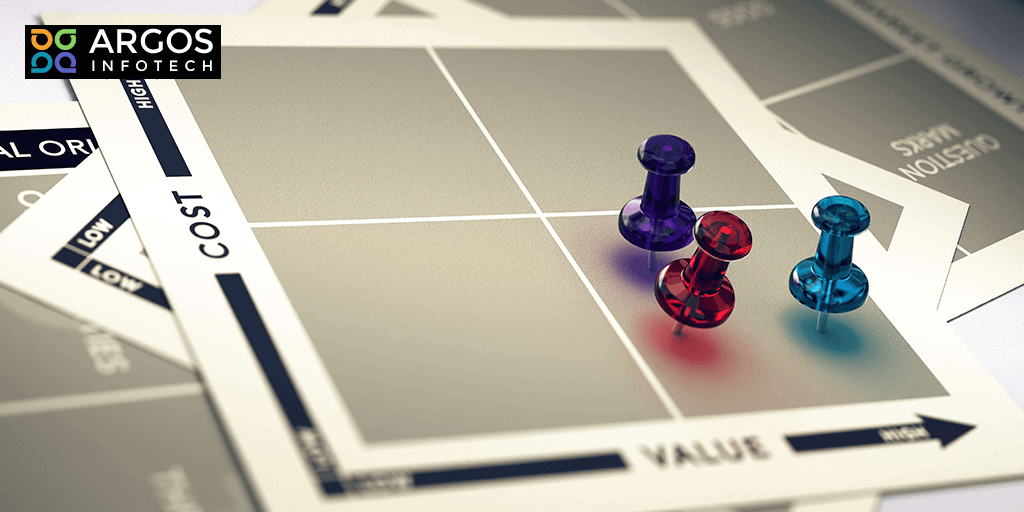 When retaining a software development company, it is important to ensure that its costs and pricing structure are clearly conveyed to you. Software development projects are ever evolving, so the first quote given to you may not apply by the time your project is complete. However, a good software development company will give you an initial quote that will be amended as the project changes, and those cost amendments will be clearly conveyed to you as they occur. You do not want to trust or work with a company that has a hidden pricing structure.
Ability to Understand Your WHY: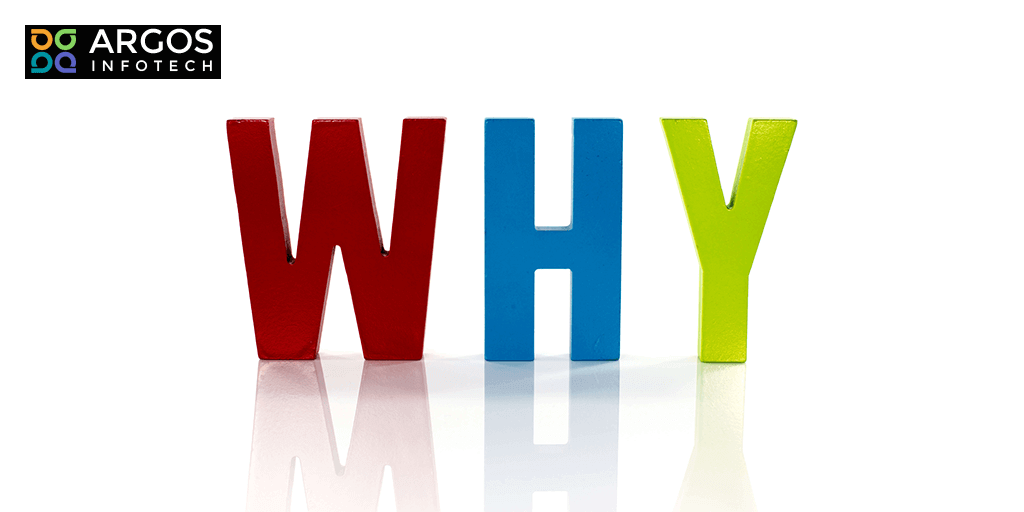 A good software development company will focus first on why you need the specific system that you are seeking. It is of utmost important that a software development company understand your WHY before anything else. This understanding will help them help you decide what sort of functionalities your business needs in the software, and how you can utilize the software in a streamlined manner to best suit your needs. When selecting a software development team ask them about their strategy for requirements gathering and how they intend to understand your WHY. Ask them about their communications processes, and a timeline of how you should expect to be in communication with them throughout the development process.
Efficiency in Planning & Delivering the HOW: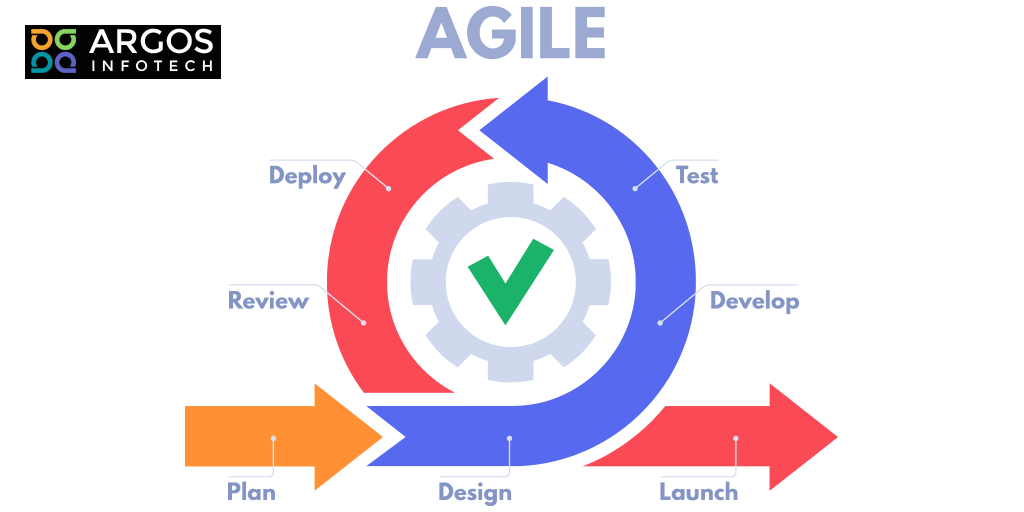 After your software development team has understood your WHY, they need to be efficient in planning how they will reach your objectives. Communication is key in successful implementation. The entire development process needs to be super interactive and there needs to be constant communication between you and the software development company at every phase of the project. They will need to plan the development of your project architecture, design, coding, analysis, testing sprint plans and deployment, and you will need to understand your role in all of it. Importantly, they will need to help you understand what their plans for benchmarking the system performance are. How are you supposed to know that the system works as intended? The software development team needs to have setup a benchmarking system to help you mark progress and effectiveness. All of this comes from effective communication and planning. Ask them what their planning and overall communication strategy is.
Ongoing Support and Enhancement: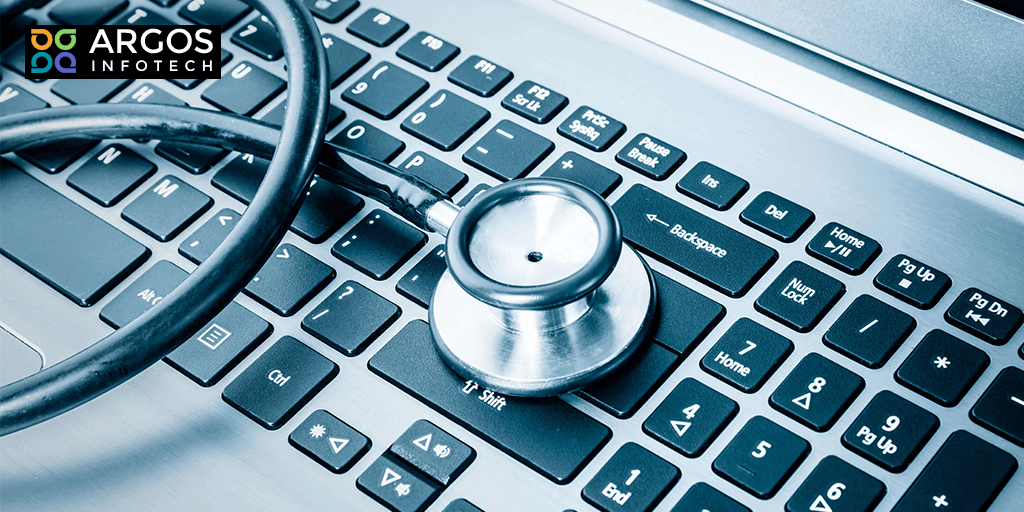 As your business grows,your software requirements will expand and you will need more processes to be streamlined, you will need your software to grow with your business. Apart from that it is a given that every software needs regular maintenance for security updates, backups, and fine tuning. This is where the software development company plays a key role, and for that reason you will want someone you can work with for a long time and not just a one-time project. You will be in touch with your software development company over a period of several years as your business grows and expands. You need a software development company that you are comfortable with, because the software development company you choose will be an ongoing relationship for your business.
The software development company that you ultimately choose to work with plays a key role in the future of your business. The software that they develop for you should be of high quality with a foundation of experienced and knowledgeable team to support it. Always do your research and make sure whomever you go with is a company that you trust will give you top of the line service and deliverables, and someone you know you can work with for the long term.