ASP.NET DEVELOPMENT COMPANY
Argos InfoTech is an experienced and knowledgeable ASP.NET development company that specializes in building customized business applications. All our ASP.NET applications are feature rich, robust, secure, and scalable. Take advantage of our expertise and experience to enhance your business.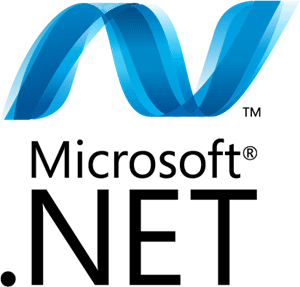 .Net Web Application Development Services
.Net Technology Consulting
Let us help you identify opportunities and leverage ASP.net technologies to build full-stack sites, applications, or API platforms. We can also analyze existing applications to identify improvement opportunities.
.Net Integration
With our ASP.net Integration service, your applications hosted in a house- in addition to an external system can communicate together, allowing business to quickly meet their unique business needs through specialized solutions. We offer Platform integration through SOA's or web Services and Integration with Back-end Databases.
.Net Application Development
Our experienced team of .NET Architects and Developers can help you build robust, customizable and flexible solutions that is specific to your business requirements. We create scalable web and mobile apps using the latest Microsoft technologies like ASP.NET MVC Core, ASP.NET MVC, Xamarin, ASP.NET Web Forms, ASP.NET Web Pages and SignalR as well as latest JavaScript Frameworks like Angular and React.
.Net CMS Development
ASP.NET CMS Development service is one of the main services we provide for years. Whether it is extensions based on existing CMS, building a custom CMS, we have done it all. We have a lot of experience in customizing ASP.net CMS like Progress Sitefinity, Kentico, and DotNetNuke(DNN). Let us help you build or customize ASP.net CMS that works with your workflow and your business operating system.
Our Business Vertical Expertise Of .Net Web Development
Real Estate & Construction Management
Customer Training And Support
All our projects are backed by a solid support and maintenance team that handholds the client at every stage of the project. Our team trains your in house staff about the site functionalities and how to use the content management system.
A Ticketing System based support is also offered along with Phone, Chat or Email for as long as the client needs.
Phone Support

Ticketing System

Online Chat Support

Email Support