WEB APPLICATION DEVELOPMENT
Applications built specifically for the web that function exceptionally well. Designed with functionality in mind and made with originality. You have arrived at the right location if one of your goals is to bring an innovative concept to fruition or to enhance the capabilities of your company by utilizing web-based apps.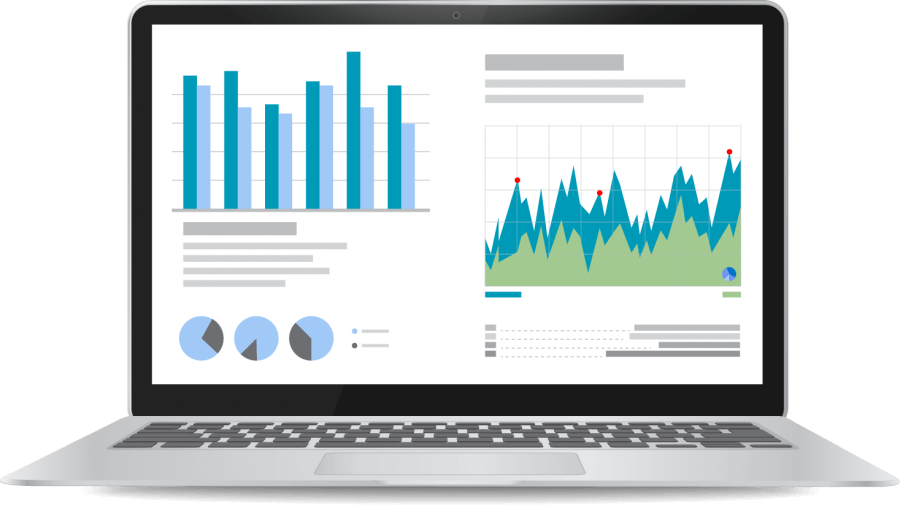 Web Application Development
Since its inception more than 17 years ago, Argos Infotech has been at the forefront of developing innovative online applications. By using our extensive expertise in the technologies for developing web applications and user experience design, we assist you in achieving brilliance with finesse. We build customized applications with the purpose of resolving business issues by utilizing cutting-edge functionality, an outstanding user experience, and a beautiful design.
A Complete Spectrum Of Web Applications Delivered For Various Business Functions
Over last 15 years, we have worked with clients across all business functions. We understand the operations, trends, and challenges in these areas, and design solutions that best cater to their needs. Our custom-designed applications are aligned with your goals and support profitable business outcomes.
Strategy
Solution
Support
App Modernization
Desktop App To Web Apps
Home Health System
Workflow Mgmt. System
Documents Mgmt. System
Custom CRM
Custom E-Commerce
Process Automation
Why Choose Argos For Your Web Application Development Needs ?
You Own The Code
You are an integral part of the development process and once the application is completed, we transfer the source code to you. You retain complete ownership. No conditions apply.
Local Accountability
We are always available for face-to-face meetings, brainstorming sessions, or trouble-shooting. We believe in-person meetings are valuable for creating long-term, genuine partnerships and to become a part of our client's success.
In-House Application Development Experts
You get a totally vetted, certified and experienced team of web developers, UI designers, QA experts, and project managers. On-time project delivery. Best-in-class services.
Total Transparency
Building fruitful relationships and ensuring your success is ingrained in our DNA. We are committed to 360° transparency about status of the project, budget, challenges and delivery schedule.
Our Web Application Development Process

Discovery
We do a thorough and systematic business requirement study and gap analysis through a series of meetings with your team(s) and end-users as applicable.

Architecture
We create a wireframe or prototype of the application architecture and also come up with UX design ideas in congruence with your requirements.

Development
Once you approve the architecture, we start the front-end and back-end development. The process is transparent and you are always in the loop.

Testing
Quality assurance is a vital part of the web application development process but is also done thoroughly before launching the final application.

Go-Live
The application is launched and monitored. Any initial hiccups are taken care of swiftly. Training is provided to the end-users.

Maintenance
We offer routine maintenance and updates of the application whenever new capabilities are needed.
Customer Training And Support
All our projects are backed by a solid support and maintenance team that handholds the client at every stage of the project. Our team trains your in house staff about the site functionalities and how to use the content management system.
A Ticketing System based support is also offered along with Phone, Chat or Email for as long as the client needs.
Phone Support

Ticketing System

Online Chat Support

Email Support